10:00 AM
Update my BulletinBoard™. That's the first thing I do after awaking.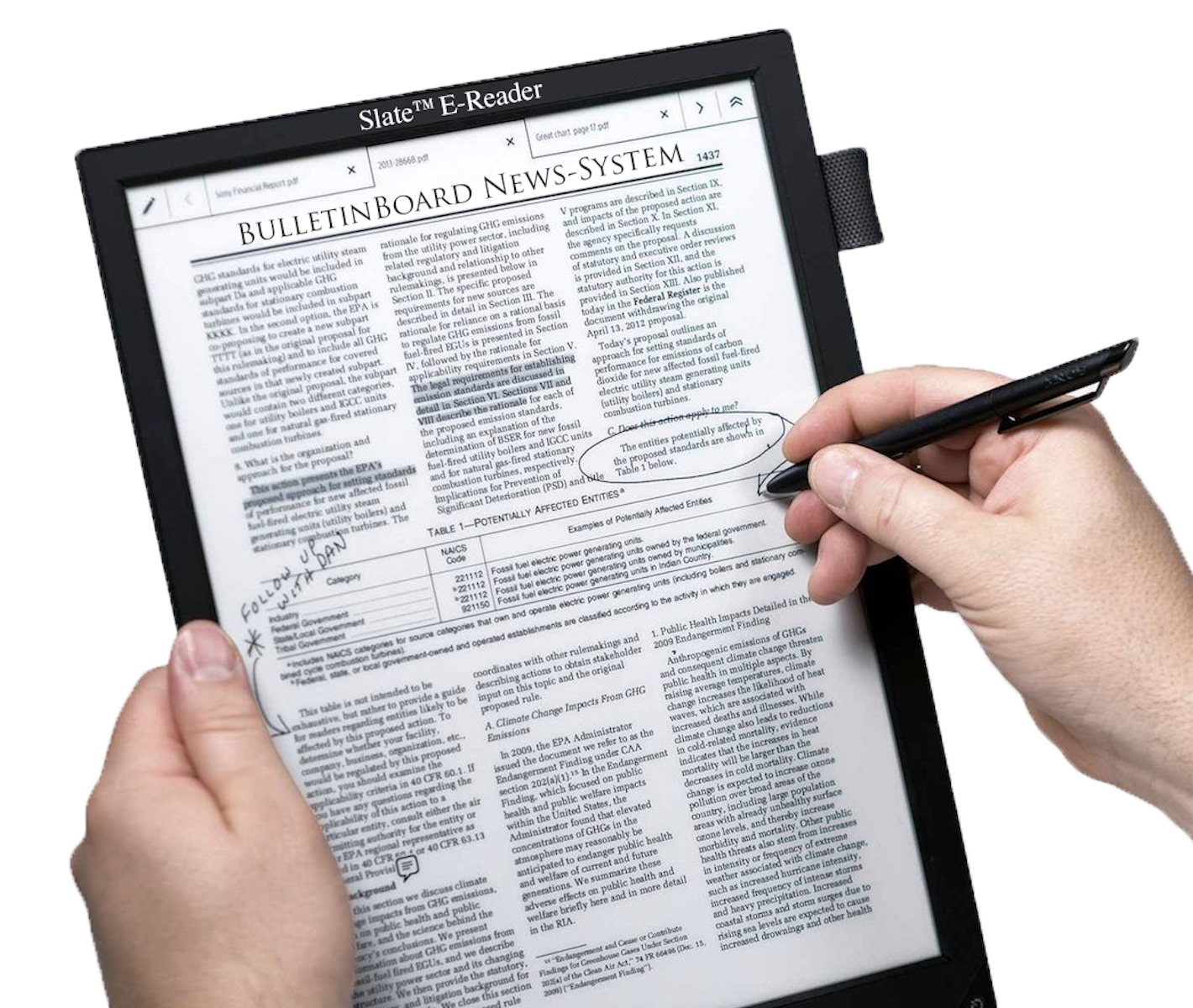 God, I hate it so much. Looking at my Slate™E-Reader, I look at its greyscale screen, and read the block of text that depicts the news of the day.
Sometimes I wish there were videos, or pictures on the BulletinBoard™ News-system, it's always just that same old-plain text.
----------------------------------------